Friends,
The past several weeks have been heavy on our hearts as our nation mourns yet another life stolen away by injustice. But we also see the light in our friends who are leading, educating, serving, and organizing all around us. Below are several ways to listen, learn, and help.
Alabama Rally Against Injustice
Leading solidarity rallies all over the state. Follow their Facebook page for more info and to donate.
---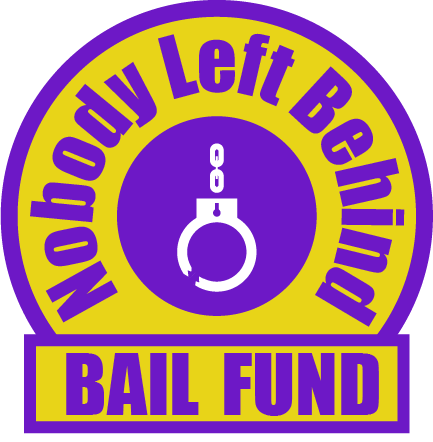 Bail Fund
Peaceful protestors are still being arrested on a nightly basis (most of them youth/young adults). Click here to contribute to the Nobody Left Behind Bail Fund.
---
Be a Blessing Birmingham
Executive Director Star Robb works tirelessly to serve our neighbors (she's also been taking care of protestors on a nightly basis, paying bail, and staying until everyone is released). Click here for more info and to donate.
Also, Star's been working on a special campaign to purchase a mobile shower unit for our homeless neighbors. Please donate and share.
---
Faith in Action
Faith in Action Alabama is calling on the Birmingham City Council and Mayor Woodfin to redirect funds from the Birmingham Police Department budget to other social services including their Peacemaker Campaign to support anti-gun violence street outreach strategies. PLEASE CALL Mayor Woodfin and city council members at (205) 254-2000.
---
Jefferson County Memorial Project
JCMP hosts Ethics of Remembering, on Saturday, June 20th from 9:00 a.m. – 10:30 a.m. This community conversation will explore community memory, political memory, and how to seek justice by remembering what was forgotten. Join JCMP and panelist, Rev Jennifer Sanders, Dr. Brandon Wolfe and Rev. Michael Malcom as we discuss the ethics of remembering. Click here for more info.
---
STAIR Birmingham
Through one-on-one tutoring, STAIR Birmingham works to close the reading gap by empowering students with the tools to read better. STAIR is still working hard with virtual tutoring, read aloud videos, and a special Pages for the Pandemic book drive. Can you help get 10 books into the hands of 250 STAIR students? Click here to donate!